To help you in every way we can, we offer a suite of additional services to further enhance your software and your business. Most have free trials. Click below for details.
1) Client Login Portal – Clients and affiliate log in for 24/7 status updates and secure document exchange. No data entry required. Learn more at www.clientloginportal.com
2) Credit Repair Business Websites – An instant site with everything to launch your business. Change it all by easy point and click. Learn more at www.creditaidpro.com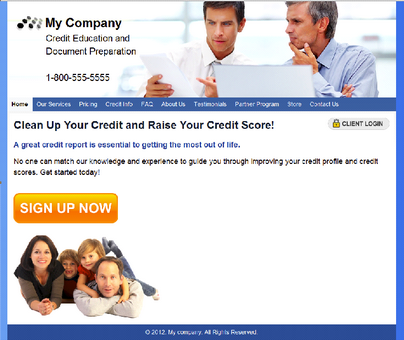 3) Reseller Stores – Make money selling your own brand of software in your own web store, choose your price and name your profit. Visit www.credit-aid.com/reseller.htm
4) American Credit Repair Academy – Coaching and training for Credit Professionals. Learn more at www.americancreditrepairacademy.com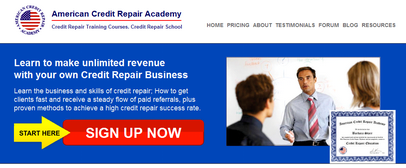 ---
This help file was created with an unregistered evaluation copy of Help & Manual. © EC Software. All rights reserved. This message will not appear if you compile this help file with the registered version of Help & Manual.